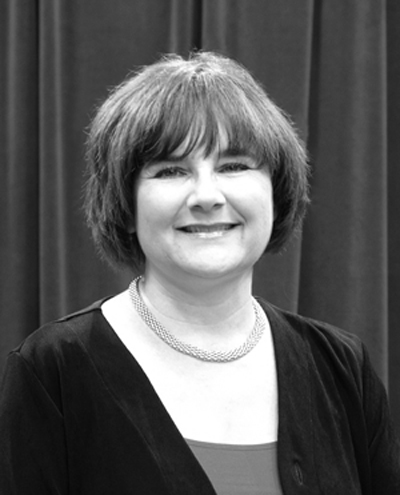 I am an Instructional and Reference Librarian at Lenoir-Rhyne University's Graduate Center in Columbia, SC. I have also been a Media Specialist at Ridge View High School, Instructional Technologist at Heyward Gibbes Middle School, and part-time user services librarian at Columbia College. I taught college English for over twenty years, and online for fifteen years.

A long-time resident of South Carolina, I am a p.k. (professor's kid). I grew up in Clemson, where my father taught physics for 35 years, and I have lived in California, Florida, New York, and Italy. I began my college career in the California community college system. After studying piano performance for many years, I returned to my earlier love, foreign languages, and earned my B.A. in Italian Literature with a German minor from Florida State University and studies in Spanish and French. At The Citadel, I earned an M.A.E. in English and Secondary Education. I studied British and American Literature at the University of South Carolina, and completed my M.L.I.S. in 2011. In 2014, I completed my certificate in School Media Studies.
A few of my academic and professional interests include:
project-based learning
web 2.0 technologies and emerging technologies
oral history

writing in digital media

digital storytelling

multiple literacies, both traditional and digital


online education and technology

diverse student populations
Teaching is my passion. I want to see my students bring together their experiences, information and ideas to make meaning. I hope to encourage in my students habits of inquiry, analysis and reflection, and I strive to help them develop strong information literacy skills, and strong communication skills for a variety of media, genres, purposes, and audiences.